The wilderness is a special place for transforming leaders.
You are an integral part of something huge! We are so thankful for the outdoor leaders who have joined in our mission of using transforming wilderness experiences to give young people in every culture and opportunity to personally encounter Jesus Christ and grow in their discipleship. As an alumni or partner you are invited to join WMI Alumni and Friends and continue in our partnership.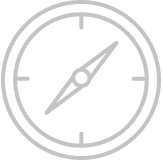 Connect
We want to be a community that:
Values high-quality relationships
Engages in community with each other and others
Seeks spiritual and physical/recreational healthiness
We believe that through developing outdoor leaders who are committed to local relational youth work, we will see the Kingdom of God change hearts and cultures. We don't want you to miss out on all that is going on.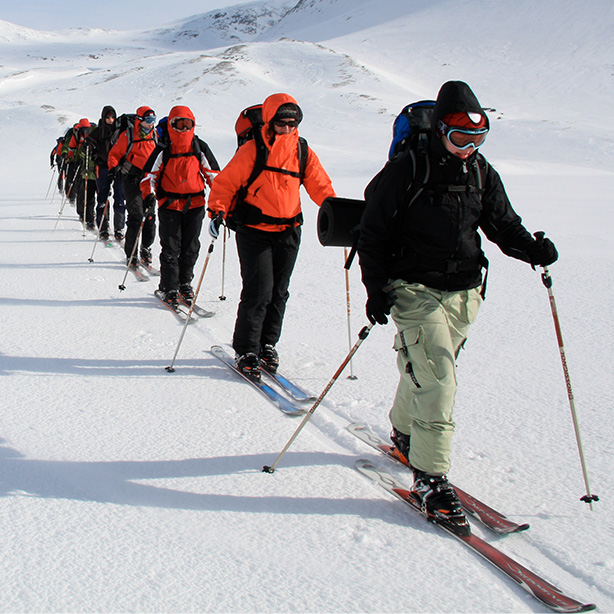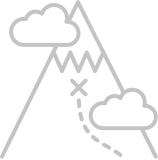 Benefit
WMI Alumni and Friends have access to resources, trip opportunities, and special alumni events.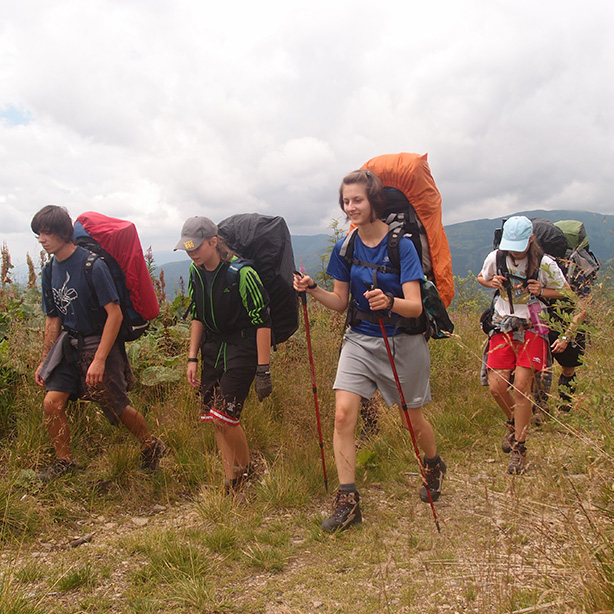 Share
Please share your WMI experience with others! Support from alumni and friends helps WMI be able to equip more indigenous leaders around the world. Leading Project 54 teams, connecting new leaders with us, or becoming a monthly donor are some ways that you can help make it possible for others to be equipped and empowered in outdoor ministry.
By opting in to WMI Alumni and Friends, you will receive communication about resources, opportunities, events and updates on WMI happenings.